Absorbent Designs is and will always be what our name implies, a towel manufacturer that will bring a wide variety of absorbent materials and creative fabric designs to life styles for many years. AD was launched a little less than a 3 years ago with a towel designs that sat dormant on multiple sheets of scrap paper on my desktop for about 8 months. As the designs continued to surface to the top of the pile on a daily basis, more thought and energy moved me to the forefront of implementation.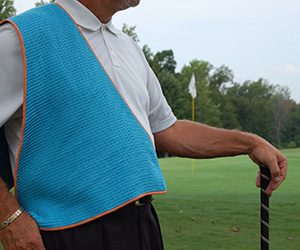 The "I Towel" design was cleaned up with the help from a few close allies and our creativity continues to evolve. What makes this towel so unique is its hourglass shape along with specific material makeups and fabric textures. The "I Towel" is the only towel currently on the market today that actually conforms to your shoulder and neckline for a comfortable fit. When placed or thrown over your shoulder, this towel sits or lays flat without any bunching or drooping off your shoulder. It is quickly accessible no matter where you carry it.
We now have three separate size towels, 20″, 29", 41". All  "I Towels" taper to a width of 5″  to  7" at the center point, removing the excess material. It can be draped over one shoulder or both shoulders depending upon the size and the use of the towel. These towels range from 300 gsm to 600 gsm weight classes and will offer the finest feeling and extremely functional towels around the home and sporting events.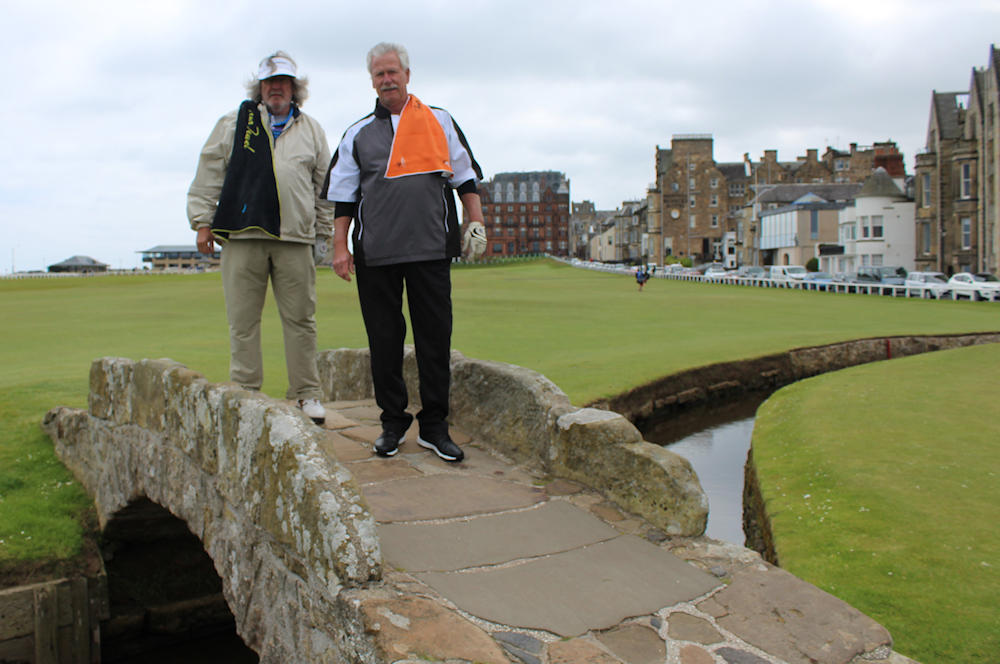 Currently, AD has expanded into the Tennis, Golf, Maternity  and Automobile industries and will soon launch our Home goods selection this summer, 2018. This impressive line of towels will be ideal for the Chef of the house at the grill as well as the dish and wine glass dryer.
Absorbent Designs would like to thank you for browsing our website and greatly appreciate your time and interest in the "ITowel" product lines. Please visit our sister company Exsite Golf and see our full line of Microfiber Golf towels and accessories.